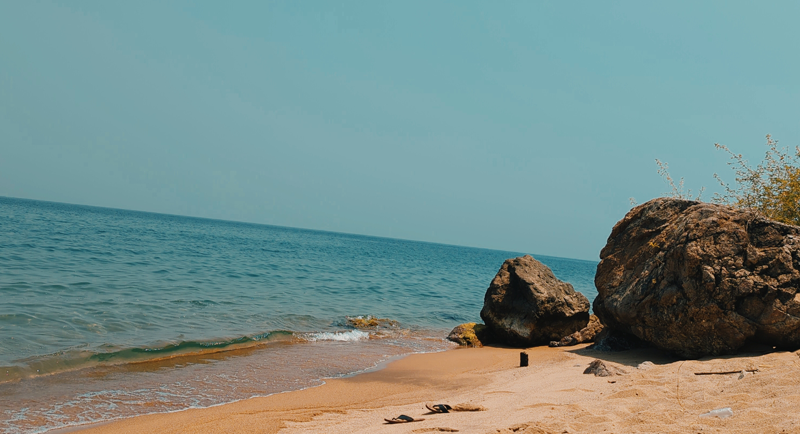 The Ultimate Guide to Bujumbura: Discovering the Best Local Attractions Nearby
B
ujumbura, the economic capital and largest city of Burundi, has a lot to offer for tourists seeking an African adventure. With City Hill Hotel as your base, you can explore some of the best local attractions that are just a short distance away.
City Hill Hotel offers a luxurious and comfortable stay with top-notch amenities and outstanding service.
Start your journey by exploring the city's rich cultural history at the Independence Monument, which commemorates the country's struggle for independence from colonial rule. Then head to the Living Museum, one of the best museums in Africa, to learn about the ancient and modern crafts used in Burundi.
For nature lovers, Rusizi National Park offers a chance to see a variety of wildlife, including hippos and migratory birds. The park is located just outside of the city and offers clear skies for bird-watching.
If you're up for a bit more adventure, Ruvubu National Park is the largest park in Burundi, covering an area of over 500 square kilometers. It is home to majestic wildlife such as hippos, buffalo, and crocodiles, as well as a variety of rare plants and flowers.
Finally, for some relaxation, head to Saga Beach, which is located along the shore of Lake Tanganyika. Although not a typical sandy beach, the warm waters of the lake provide a great place to swim and enjoy the local atmosphere.
After a day of exploring, return to City Hill Hotel and take advantage of their conference rooms, which can elevate your next business meeting. Plus, the hotel offers corporate catering during or after your meeting, providing a seamless experience for your team. Don't miss out on this ultimate guide to Bujumbura and all the local attractions it has to offer.